An Attitude & An Approach
Using
Modern Techniques
to drive 360 marketing for your business goals!
A team of passionate insights-obsessed creators & marketeers with an approach to help brands to sell more with the best tools/channels in the market. We find opportunities for clients and help them grow and lead their industry.

Ownership approach with a nerve to achieve excellence. We believe in an unconventional, inventive, data oriented, and research-centric approach. You simply cannot fail with us. That being said about our work, ViralMint as a company operates on a set of values.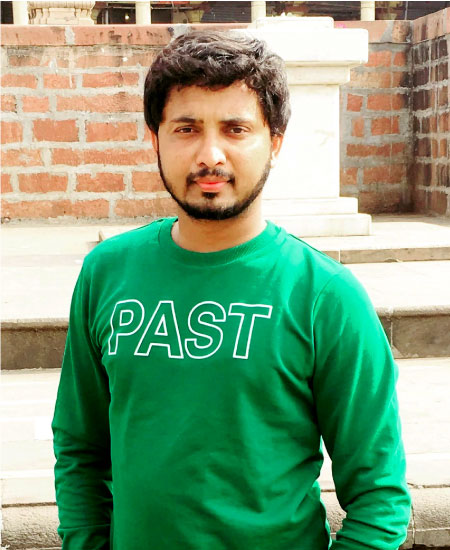 Head of Operations & Strategy
Driven achievers who have visionary goals
Seasoned expertise to give you the confidence you need! We know what we are doing and how to do it. We've been doing it for ages, so trust us as the experts to amplify your brand noise!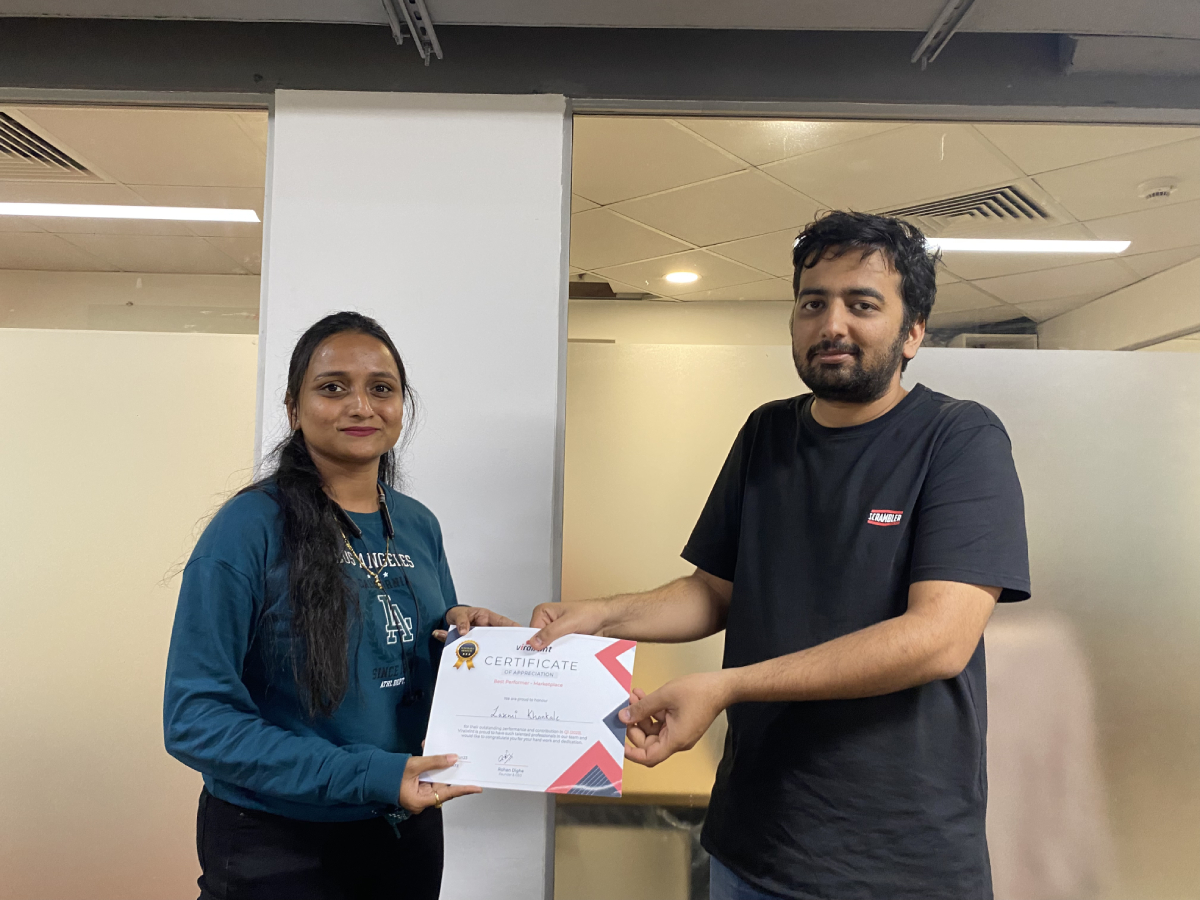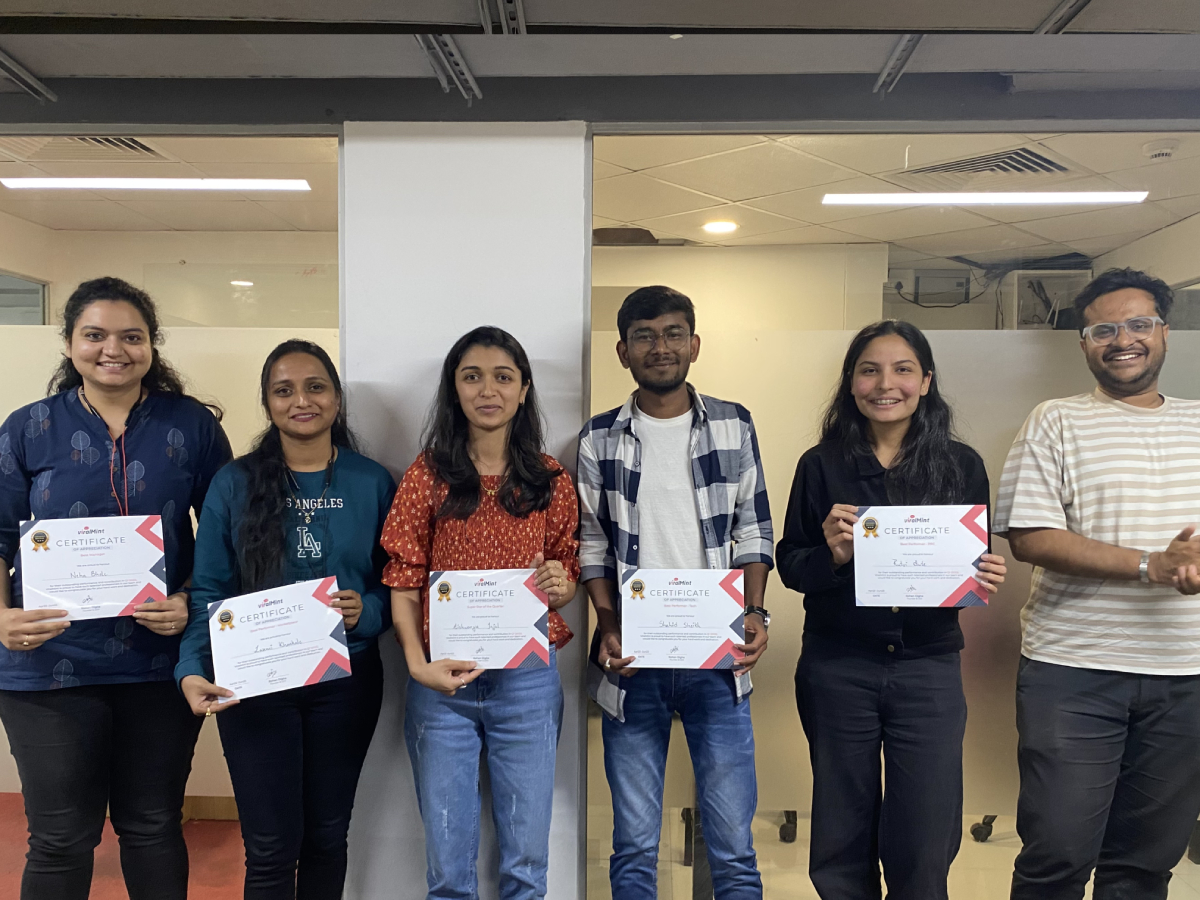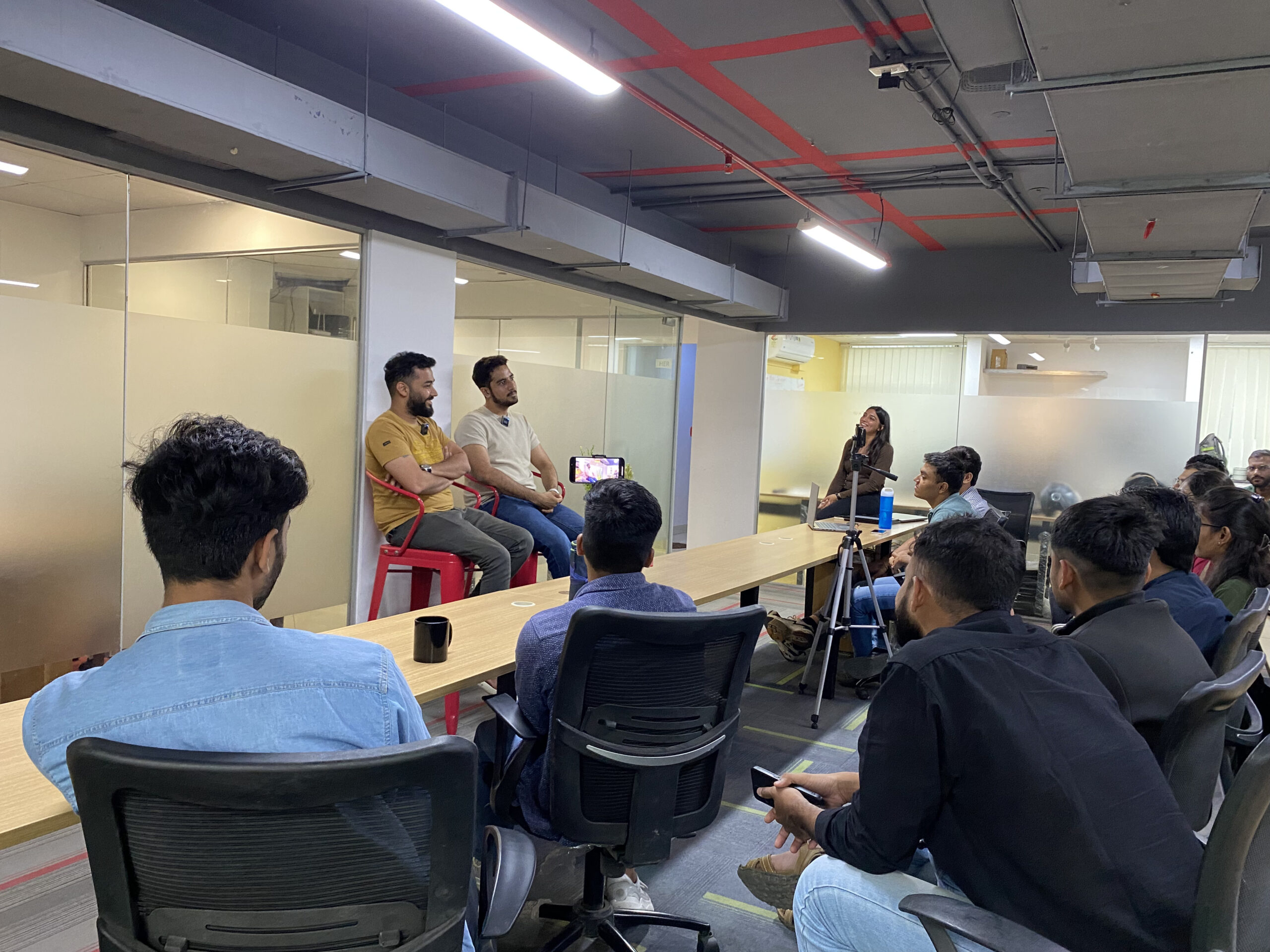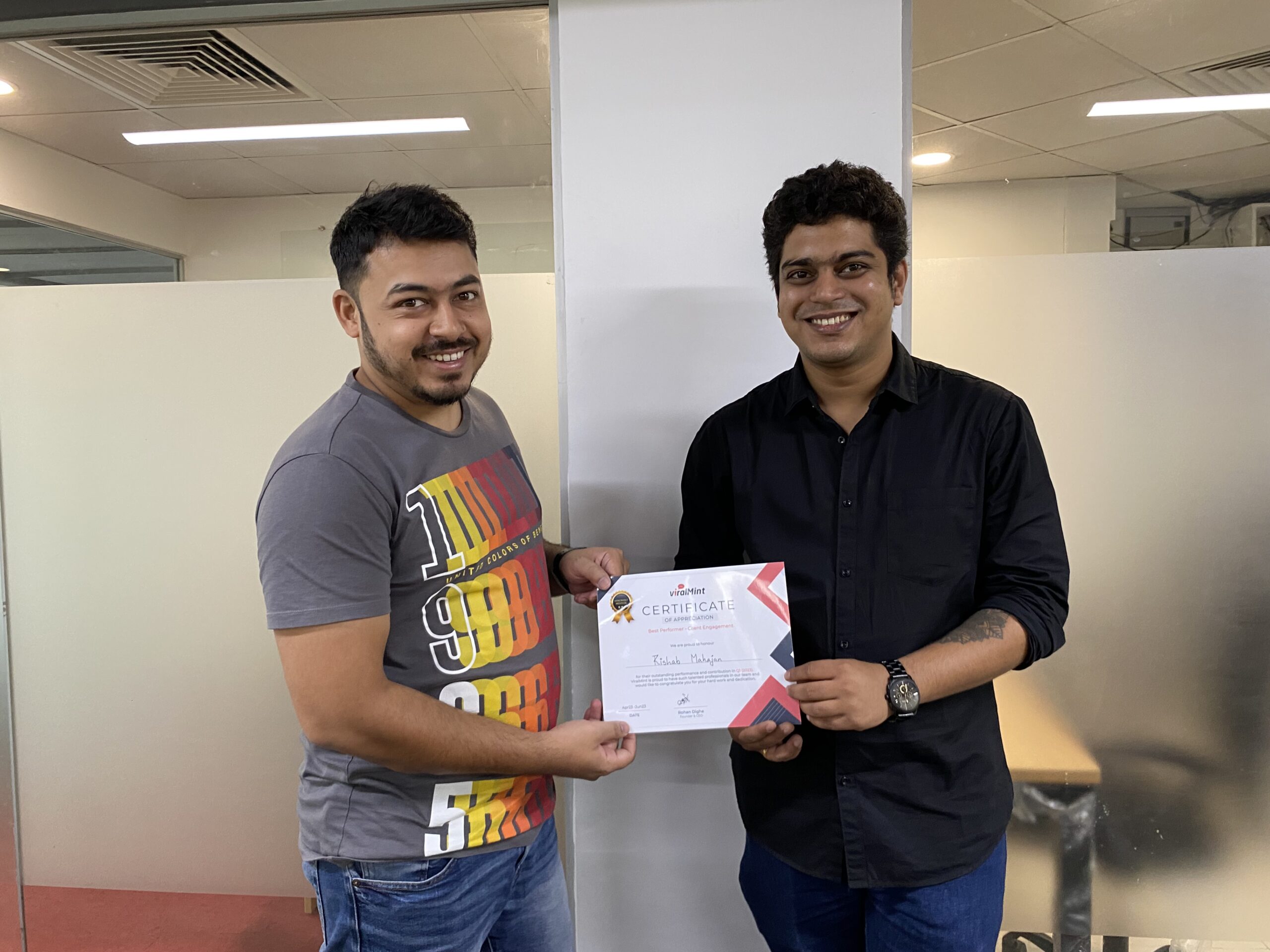 We're changing the way the world thinks about Agencies.
Partnering with brands that are looking to launch themselves with a bang and aim to go global with a bigger bang!

We are bold to experiment for the sake of growth. As pioneers in the Ecommerce & D2C industry, we aim to become the most talked about marketing agency with continued record breaking growth for all our clients.
Become one of India's Top 5 Marketing Agencies that has scaled 300+ brands online
Integrated Omnichannel marketing solutions for brands under one-roof
ViralMint grew from a team of 11 experts to a community of 120+ creators, marketers, and visionaries
Pivoted to service industry
Pivoted to Digital Marketing and Paid Advertising for Ecommerce & D2C Industry
We began as a product company working with clients like Haldiram, ShoppersStop, Redbus, Flipkart
It's all about Matching Vibe & Opportunistic Life!
Our people help some of the world's biggest brands utilize media to reinvent how they interact with consumers. Helping them understand new channels, new genres, new commerce platforms and new experiences.
Everything we do and say is backed by Data. We say hi, hello, hey, also based on data!
We are clingy & demand joint ownership for our growth.
We update ourselves and take lessons, constantly & curiously!
We do
Transparent

Communications
Flex or not, we like everything to be see-through!
Results = Clients Goals + Client Satisfaction + Client Retention

Of course to increase revenue also, but the client comes first!
With our growth path discovery, every mate gets early access to big opportunities.